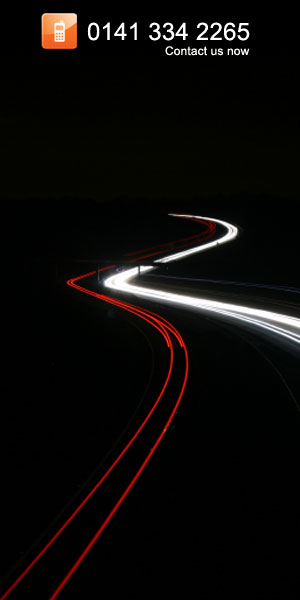 road traffic lawyer, speeding, drink driving, careless driving, legal defence
|
Home
|
Services
|
Testimonials
|
About Us
|
Contact
|
Press
|
Client confidentiality is our paramount priority.
We view it as our duty to ensure that our clientsí cases are handled as discreetly as possible. Our relationship with the press and other media is kept cordial but at armís length.
Jim Bready has represented a large number of high profile celebrities.
Invariably their main concern has been to avoid the attention of the press where at all possible. Again, client satisfaction has been the test.
We believe that the privacy of our clients is much more important than careless publicity.